Integration Ideas for online forms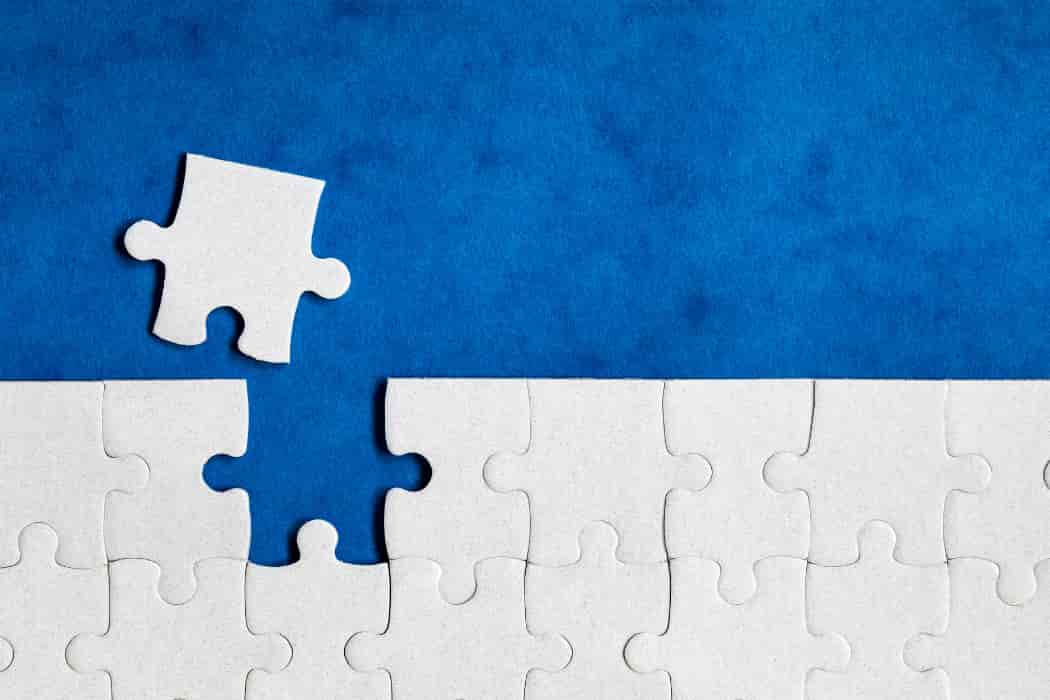 The dictionary definition of integration is "the act or process of combining two or more things so that they work together". This can show up as many different things in daily life, but in business it means something else entirely. When an organization is working to build clients, revenue, or members, integration is the factor that leads to success. Integration means combining business processes to work together. For example, integrating the customer ordering process with invoicing, or the sales process with marketing. Using a form builder is a powerful way to streamline data management. Here are integration ideas for online forms you can start working on today:
Integrate Online Forms with a CRM
CRM is Customer Relationship Management software. CRMs are not just for huge corporations. Small and medium sized businesses benefit from managing customer data. From sensitive information like address and phone numbers to important details like personal preferences, a CRM is an effective tool for business management.
When you can build online forms to integrate with your CRM software, this elevates automation to a whole new level. Cutting down on administration time and reducing keying errors are just two of the benefits you'll experience when you integrate online forms with a CRM.
Integrate Online Forms with Email Marketing
Everyone says that marketing is about relationship building. And that takes communication, which is basically what email marketing is. Sending customers updates about products and services, company news, or promotions is made easier with an email marketing platform. By integrating online forms with this software, you are building a seamless communication process. For example, a website contact form can integrate with an automated flow of welcome emails. Or an order form can trigger a campaign showing appreciation, asking for a review, and offering an incentive to refer a friend.
Integrate Online Forms with a Payment Gateway
Collecting payments is critical because without it, there is no revenue! Payment gateways make it easy for your audience to pay an invoice, subscribe to a membership, or make a donation. Whatever you are connecting money for, making it easier to do with the click of a button creates a positive customer experience. A fully automated flow will connect a form to a payment gateway, and then to your accounting software. So when a user signs up and makes a payment, all the data is updated in all the places it needs to be. No need to manually enter anything! Simplify payment processing by integrating online forms with payment options like PayPal or Stripe.
Integrate Online Forms with Project Management
When people work as a team towards a project or goal, project management is important. Knowing what stage others are at, or being aware of delays or changes, requires strong communication. This is why the skill of project management is so important. This is often a challenge when businesses grow. When there are more people working on more things, things can go wrong fast when people take actions and decisions based on outdated information. Integrate online forms with project management tools to build a strong system supporting business success. For example, new tasks can be created based on triggers set up for a form. This way, instead of monitoring completed forms for information, each team member can just focus on their own task list to know what action items are required from them.
Integrate Online Forms with Document Management
Instead of scanning forms or emails for important documents or information, integrate online forms with document management systems in the cloud. By dropping data from form fields directly into spreadsheets, documents, or folders, information gathered from a form can be immediately available to everyone on the team. For example, someone completes a job application online form and uploads their resume. This can be added to a New Applicants folder in the cloud that the HR team and department head can access.
Integrate Online Forms with Paperless Forms
Looking for integration inspiration? Check out this success story from one of our customers. When it comes to integration, there are no limits. Connect online forms to hundreds of software products including software big brands like Salesforce, PayPal, Stripe, and MailChimp. If your business doesn't use those tools, you can integrate data from online forms to spreadsheets in Outlook, Office, or Google Drive so you can manage information better. Reporting has never been so easy! We make online form building easy at Paperless Forms, so try our Free Forever plan today.