Easily Create

Custom Forms

All the features you want in a form builder. Simple to build and hassle-free.

Free Forever Plan Available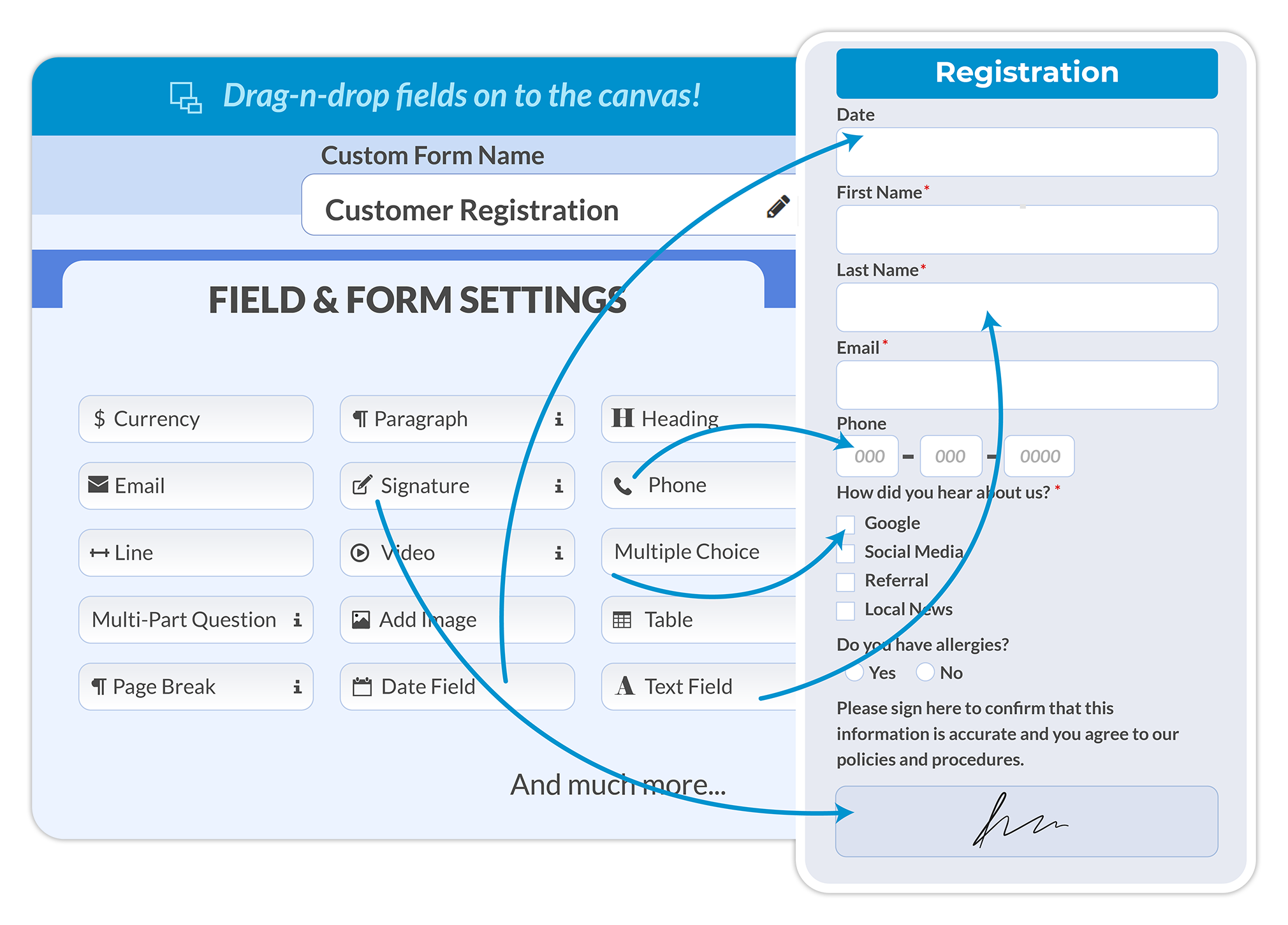 Boost your business
Powerful online forms with all the features you need.
No hassle, and fully supported.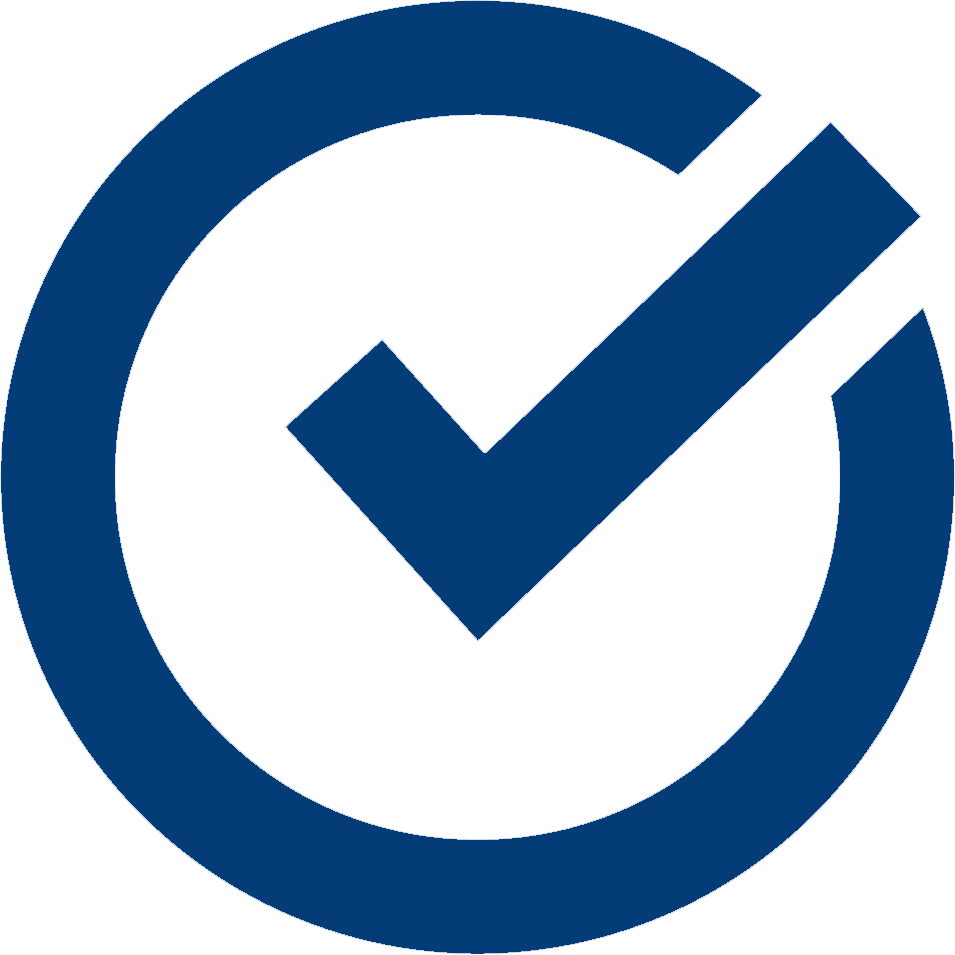 Create online forms in minutes
Easy drag and drop form builder
Use on desktop, laptop, tablet, or phone
Integrate with 100+ applications
Build fully automated processes
Customize for your brand
Personalize for your customers
Add payment gateways
Collect e-signatures
Integrate with your favorite apps to
create fully streamlined workflows
Many more integrations available
Easily build an online form.
Anytime, anywhere, on any device.
No credit card required
Free forever plan

Email support available
Humans available if needed
A proudly American company