Form Builder Integration Ideas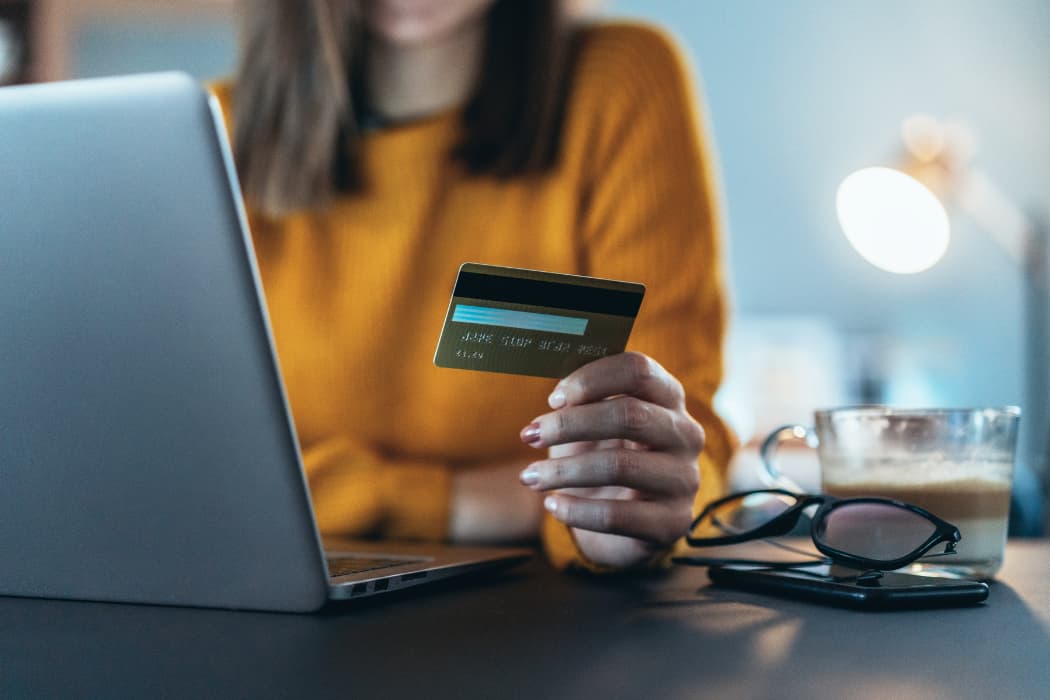 The real power of online forms is integrating them into existing software. This increases functionality and productivity. Automating onboarding, registration, and signup processes through form integration saves time and money. And, it creates a seamless customer experience. Here are form builder integration ideas you can use in your business, non-profit, or community organization to boost performance.
CRM Integration
Save valuable data entry and processing time by integrating online forms with your customer relationship management (CRM) system. Here is an example. You email a new customer an online form to collect their contact details and preferences. As soon as they click submit, that information is added to their account in your CRM software. It takes just a couple of minutes to map your form fields to your CRM account. This is a one-time set up and then your integration is seamless and automated.
Calendar Integration
Connect preferred dates, appointments, and meetings from your online form directly to your calendar. This automatically blocks off time as soon as each form is completed, which prevents double booking. Instead of looking at a completed form to see dates, the information pops into your calendar.
Email Marketing
Email marketing software is a powerful way to stay connected. Whether it's a welcome email, monthly newsletter, promotions, or announcements, it's an effective communication tool. Integrate your online form with your email marketing system to fully automate this process. Here is an example. Say you are signing up people for an event, and they have options to choose from. Mapping this form to your email marketing lists, you can fully customize the signup process and trigger a separate email based on the selection they made on their online form. This integration idea boosts customer experience, which is known to improve engagement, retention, and loyalty.
Accounting Integration
Using an online form to sign contracts and collect payments is just one way to streamline processes. One of the best form builder integration ideas is to connect forms to accounting software. Bookkeeping is simplified by integrating the data fields of your online form with customer financial records. Mapping these fields takes a few minutes, and then you have a fully automated process. No need to make any time for data entry! The information gathered from your form gets added to your bookkeeping software.
Reports and Analysis
Every organization has metrics that matter. Measurements track all aspects of performance. From financial results to engagement, satisfaction levels or volume ratios, reports and analysis is a critical function of management. Automate this by mapping data from your online forms into spreadsheets that crunch the numbers for you. Instead of transferring information entry by entry, data from fields drops where you want them to. Rather than looking through individual completed forms, you can skip straight to an overview of all the information gathered. This boosts the power of reporting and analysis.
Benefits of these Form Builder Integration Ideas
These form builder integration ideas are more than improving and streamlining processes. Another benefit of connecting online forms with other software is data accuracy. Did you know that 75% of data loss is caused by human error? Typos, mistakes, and skipping fields happens more often than you think. Integrating data from your forms ensures data integrity. Boost your professionalism and productivity by integrating online forms with your existing systems and processes. To start using our easy to use form builder, start with our free forever plan!