5 Ways Digital Forms Save Time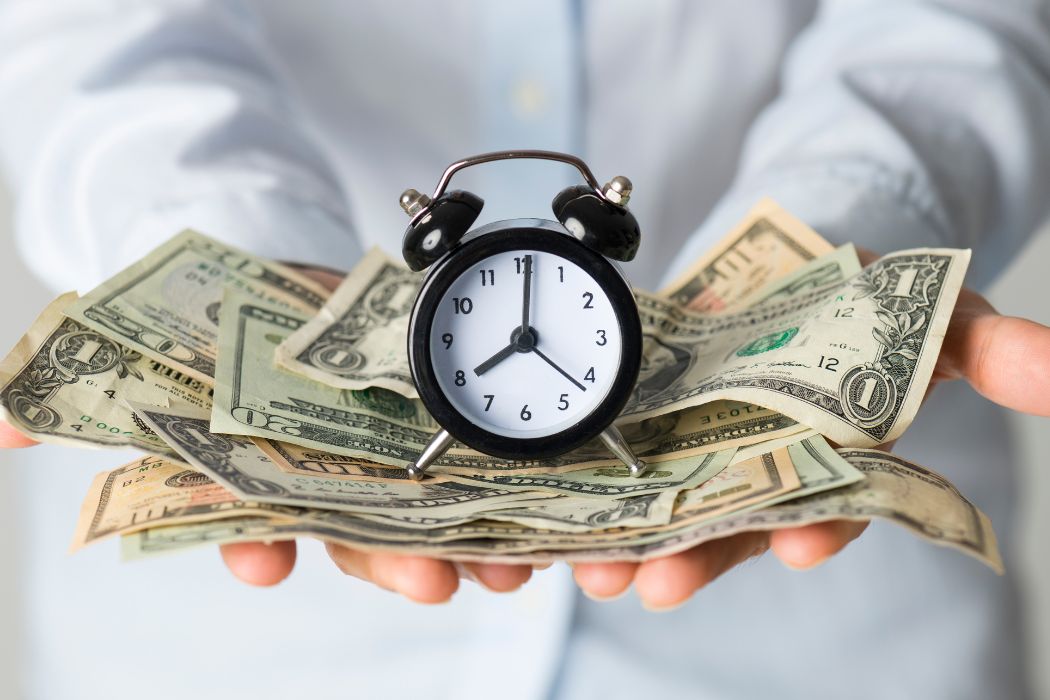 Using digital forms in business processes is a proven way to improve efficiency. When compared to using paper forms, there are many advantages to solo operators and small businesses. The most important of these is saving time. If you've been thinking about switching from paper, here are 5 ways digital forms save time.
1. End Data Entry
First, digital forms save time because it ends data entry. Rather than type in information from a paper form into software, the data flows immediately into where you need it to be. Because when you choose an online digital form builder that offers integration, then you have a seamless data management system. And never again have to read handwriting and type things in on a keyboard.
2. Minimize Errors
Humans make mistakes. Even a minor keying error can cause huge problems. For example, having just 1 character wrong in a phone number or email will prevent communication with a customer. And there are other kinds of errors. As in, misreading handwriting on a paper inventory form, requiring another round of stocktaking. Alternatively, when information is entered directly into an online form for people to review before submitting, it increases data integrity.
3. Automate Workflows
When data flows seamlessly from one software to another, or from one department to another, it saves time. Afterall, the old school method of moving paper from desk to desk is slow and tedious. Digital forms allows you to automate workflows. For example, managers can immediately access applications from potential candidates, and comments from any pre-screening process. Then the payroll team will access all they need to set up a new hire. Without email chains, or walking papers around an office. Automating workflows with digital forms saves valuable time.
4. Faster Approvals and Signatures
Digital forms can be set up to automate internal approval processes. This is faster than paper based methods, scanning, printing, and moving documents around physically. Furthermore, with e-signatures, agreements and contracts can be signed immediately. After all, digital signatures are legally binding. So customer contracts, employee offer letters, and supplier agreements can all be signed quickly, which increases the speed of doing business.
5. Easily Access Information
Finally, digital forms save time when it comes to accessing information. In comparison to searching through boxes of files, eforms keeps all the data online. Therefore, it makes it easy to find the information you need quickly. Accessing and analyzing data is efficient when everything is secure and digital.
Conclusion
In any organization, time is money. Streamlining processes and increasing efficiencies means better use of resources. By ending data entry, automating workflows, and centralizing information storage, valuable time is saved. So look at these 5 ways digital forms save time to boost your business performance. Start today with your Free Forever plan. No credit card required!