Top reasons to use an online form builder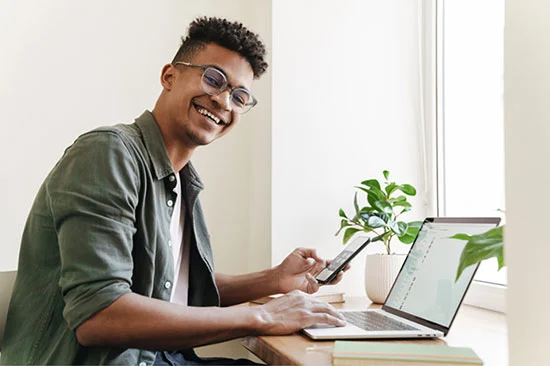 Forms are an important part of every business. There are forms to collect information from new customers, existing customers, employees, partners, and even suppliers. We use technology for every aspect of life and work, so if you are still using paper forms, then it's time to level up your business. Here are top reasons to use an online form builder.
An online form builder save time
Time is money, after all. Switch to an online form builder and create forms faster than using can save you a lot of time compared to creating forms from scratch. You can easily customize a template which is branded for your organization, and then new forms can be created in minutes.
Online form builders are cost-effective
Paper costs money. So does ink, and toner. And space to store all that paper! Online form builders are cost-effective because it saves you time, space and expense. Paperless forms saves money.
WYSIWYG form builders are easy to use
No coding knowledge? No problem. Online form builders are designed to be easy to use. You don't need technical knowledge with a WYSIWYG drag and drop form builder. Just choose your fields, move them to where you want them, and then share or publish your form in minutes.
Online forms improve data management
Fully encrypted online form software is a more secure way to manage data than the old paper method. Instead of dealing with physical pages, collecting data with an online form gives you more flexibility and power to manage and share important information.
Boost productivity by integrating online forms
Minimize costly and tedious admin time by integrating online forms with other software. Connect data from form fields to email marketing software, CRM, accounting systems, payment gateways, spreadsheets, and more. Paperless Forms uses Zapier to connect with hundreds of products. This will boost productivity by streamlining your business processes.
Overall, using an online form builder can help you save time and money, improve security of data management, and boost efficiencies in your organization. To start using our easy to use form builder, start with our free forever plan!