The security of online form making software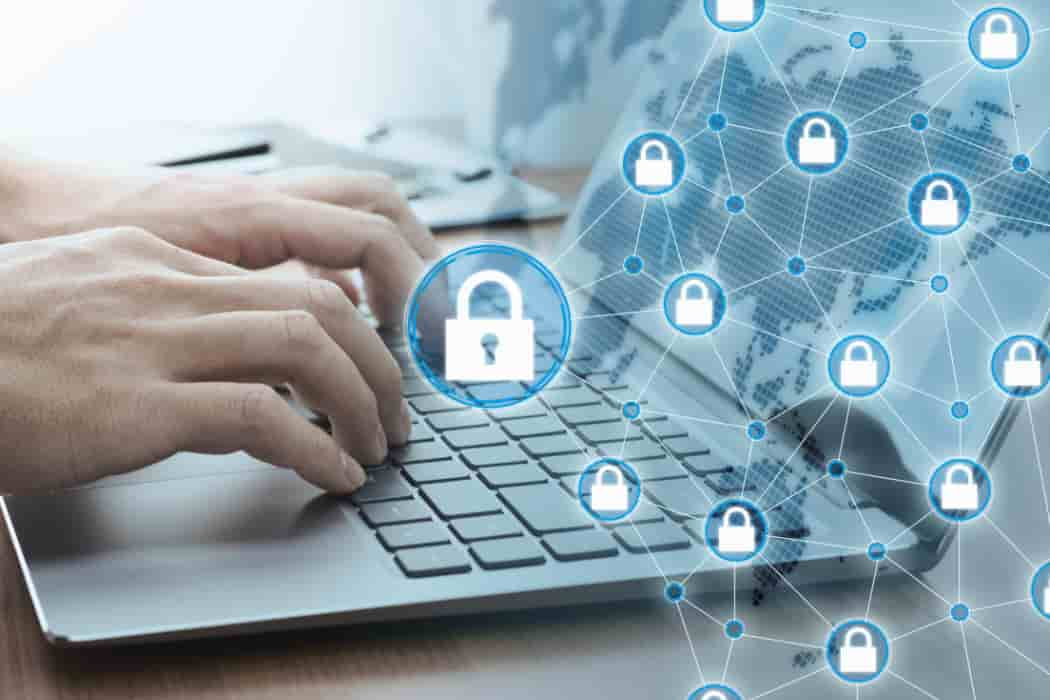 If you are ready to go paperless and switch to using digital forms, you may be wondering about the security of online form making software. When sensitive data is involved, this is a valid question. Since switching to online forms streamlines business processes, the information gathered is often confidential. Names, addresses, email, phone numbers, and even personal details may be collected with online forms. If forms are used for inventory, customer feedback, contracts, or human resources, there may also be sensitive and proprietary data. So it's critical that this is kept fully confidential. Read on to understand the security of online form making software.
Server Location
Since data all flows through servers, this is an important element. When selecting an online form making software, check to see where the servers are located. Avoid servers located in areas prone to natural disasters, political unrest, or power failures.
Server Updates
Be sure the servers meet the highest standards for security, configuration, and are regularly updated. It is important to routinely apply server updates and security patches to ensure your online form making software system remains secure and up to date. There are many reasons for updates and patches. These include security advisories, vulnerability reports, updates released by technology vendors and software providers, and also various security organizations. Also look for a redundancy system which provides reliable service without data loss or downtime.
Website
Check for an online form making software with a HTTPS website, which means it uses SSL/TLS (Secure Sockets Layer/Transport Layer Security) protocols.
Encryption
Servers may be secure, but data is vulnerable when it is being transferred. Choose an online form making software that uses bank-level encryption methods
Validation
Online form builder software should also have validation and filtering mechanisms. This provides added security by preventing hacks, malware, and ransomware. Technology such as cross-site scripting (XSS) and SQL injection attacks protects forms and secures your data.
Privacy Policy
Knowing how your data is handled is usually covered in the Terms of Use and Privacy Policy. Be sure you understand how information will be shared. Choose a provider with an updated privacy policy that applies to your area. For example, Paperless Forms is an American company, so our Privacy Policy is compliant with the California Consumer Protection Act.
The security of online form making software
Anyone using the internet must also accept that there is a measure of risk involved. Even big government organizations like the Royal Mail in the UK was hit by a ransomware attack! The security of online form making software can be measured by ISO certified technology and compliance with top global standards for privacy and security, such as SSAE-16, HIPAA, PCI-DSS, ISAE 3402, and AMS-IX.
Paperless Forms meets the highest standards of security and data protection, so have peace of mind and start with our free forever plan today.