Form building tips for service businesses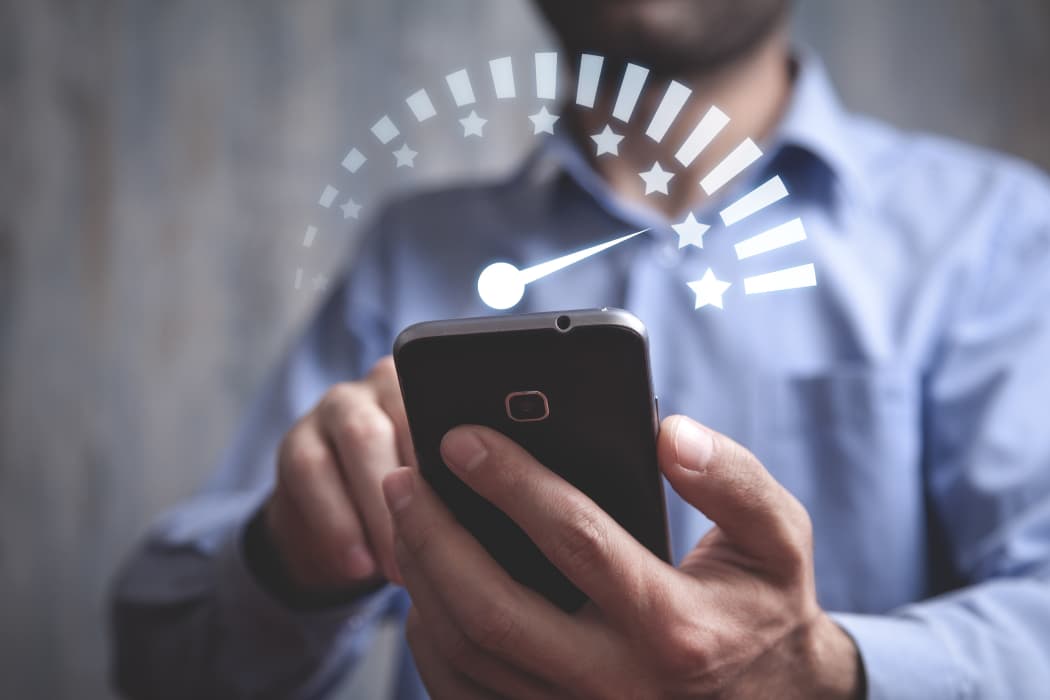 Though there are many kinds of service businesses, they are all the same in one way - customer service is a priority. Creating a unique and enjoyable customer experience may be the key differentiator between you and your competitors. So details matter when designing a seamless and user-friendly process for gathering information from your customers. Online forms are effective and easy, especially when integrating with other software you use. Here are form building tips for service businesses for you to consider.
The KISS Rule
KISS is Keep it Simple, Stupid. Silly, but it works. When using an online form builder, keeping it simple means having a specific purpose for each form. Don't try to gather too much information all at once and overwhelm customers with lots of fields. For example, there may be a registration form to gather contact details and preferences, and then another form to ask for feedback.
Organize
Use a logical flow to set out fields in a sequence that matches the customer journey. Follow the basic structure of communication by putting the date at the top and the e-signature field at the bottom. The best advice is to start with basic information, and then get into more detail.
Clarity
The best customer service has clarity in all its communication, including online forms. Provide clear instructions so your customers know what to expect. Use clear instructions and customize form labels to make sense for your brand.
Optimize for Mobile
Did you know that over 253 million Americans use their cell phones to be online? This number is growing, so optimize your online form for mobile use. It may be more convenient for your customers to complete your form on their phone.
Optional Fields
Depending on the purpose of your form, including optional fields may increase completion rate. For example, for a customer feedback form, including optional fields gives your customers more flexibility.
Test
It seems obvious, but many people don't take the time to test out their forms before sharing it with customers. It is important to experience what they will see. Check for spelling errors and overall flow. Once your forms are available, regularly monitor performance to look for opportunities to improve. Completion rates are a good measure of how customers feel about a form. Be ready to make adjustments to your online forms to improve customer experience.
Overall, customer service is a key success factor for service businesses, no matter the sector. Remember that the goal of online forms is to streamline the information gathering process. Following these tips will help you build a form that will be customized for your brand and enhance the customer journey experience.