3 ways to use digital forms for customer service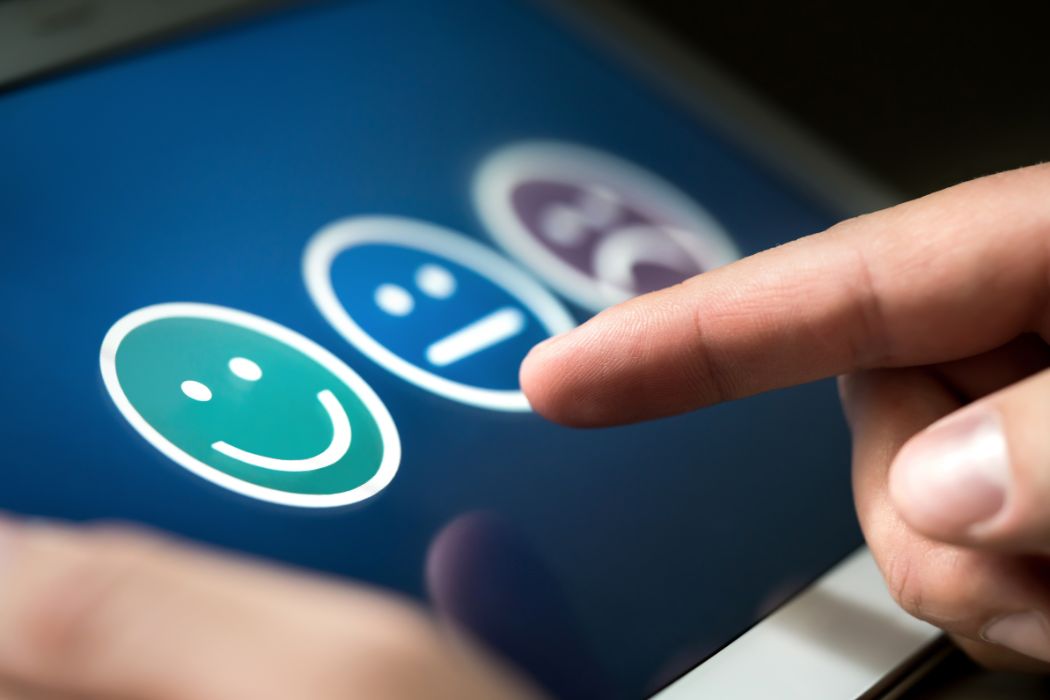 Customer service matters for every business because it impacts loyalty, retention, and revenue. Using digital forms can improve the experience for customers by streamlining feedback and communication processes. Here are three ways to use digital forms for customer service:
Front Line Support
Response time and clear communication is important for front line support. When customers wait on information that matters to them, it leads to complaints. Also, it reduces the chance that they will buy or order from your company again. Here are just 3 online forms which will improve front line customer support:
Support Request Form
Make it easy for customers to ask questions. Add a support request form to followup emails and on your website. This way, customers can describe their issue and attach photos or documents. These can funnel to customer service, billing, or tech support, depending on what the customer selects on the form. It's easy when using API integrations!
Warranty Forms
Simplify the warranty and return process by giving your customer a form to complete. Include the link in the invoice or sales receipt so they can access it as required.
Service Requests
Integrate a service request form with scheduling software to streamline appointments for repairs or maintenance. This cuts down on the administration of booking appointments, and gives customers faster service.
Feedback Surveys
Knowing what customers think and feel about their experience gives businesses a competitive edge. Here are just a few ways to use online forms to gather valuable data.
Product or Service Review Form
Give customers a review form along with their order delivery. This is an opportunity to ask for some detailed feedback. But also, make it fast and easy to complete. Use drop-down menus to give specific options to choose from. Include this data in your marketing or display on your website to help potential customers with their purchase decision.
Experience Feedback Surveys
Get insight into their overall service experience with a quick feedback survey. This can be displayed as a QR code at the cash register, printed on an invoice, or included in an email. This can reveal gaps in training for front line staff, and be used to encourage specific behaviours in staff, like upselling.
NPS Score
Essentially, a NPS (Net Promoter Score) is knowing how many of your customers will actively talk about and refer to your business. This information is valuable for use in marketing, training, and evaluating workflow processes.
Order Management
Order enquiries can quickly use up alot of customer support resources. So use an online form to streamline and simplify. This makes for faster service for customers, and cuts down on administration and management for the team.
Order Status Enquiry Form
If emails are overflowing with order status requests, funnel them to a digital form. This can integrate with a CRM to allow a team to better manage responding. Alternatively, connect with software that gives customers the information they are looking for, like delivery update, shipment tracking, or refund status.
Account Update Form
Empower your customers to update account information themselves. From billing details to contact information to preferences, give them a digital form to complete.
Conclusion
Obviously, customer service is very important for a successful business. And clearly, any opportunity to improve the efficiency of communication processes is well worth the investment. These 3 ways to use digital forms for customer service are just a few specific examples of how to integrate online forms into your business processes.